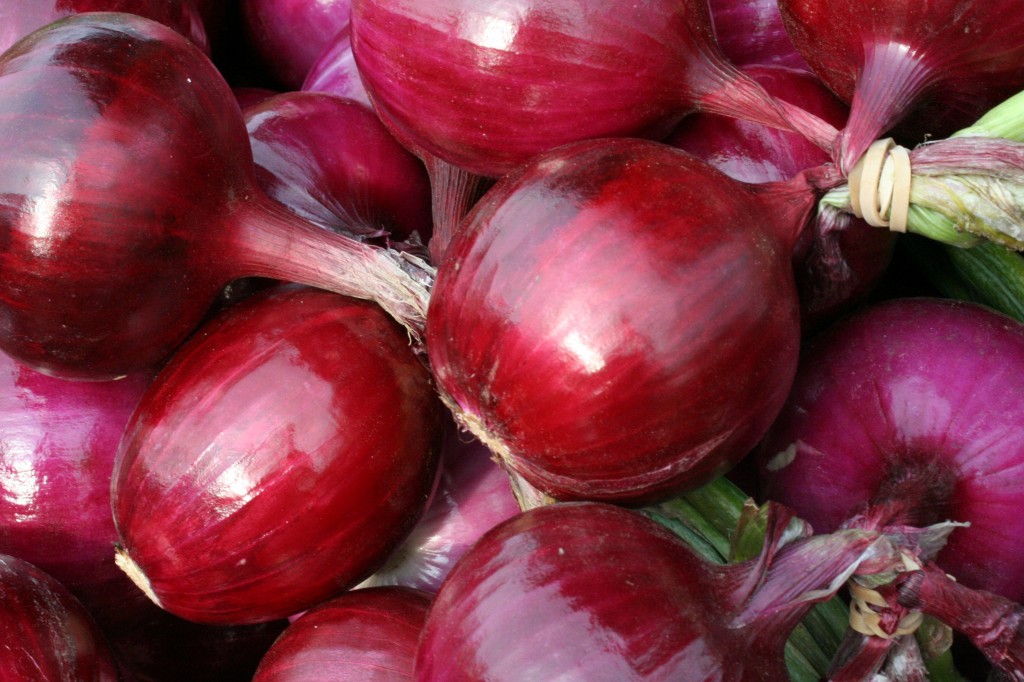 If you've ever wanted to pretend you lived in a furniture store, Green Bay's Grapevine Cafe will take you one step closer to that dream. This is a furniture store where you can pull up a chair and eat breakfast at their table (for sale) while gazing at pictures on the wall (and their price tags). It's a little odd and also, a little schizophrenic with the decor.
The thing I like most about the Grapevine Cafe in Green Bay is that the place is a little bit like a maze. There are private cubbies and little nooks and crannies where tables are stashed here and there. The place could be half full but you still won't be subjected to  overhearing another table's conversations. It's actually quite nice.
Foodwise, it's a solid three stars. The menu is a little sparse but it's definitely two steps above the typical greasy spoon breakfast that is common in Green Bay. I've had a mushroom/spinach/cheese omelet once which was very wonderful and the other time I tried the seafood eggs benedict, which had the benefit of having real blue crab meat as well as tiger shrimp that they had obviously cooked to order (unlike other places which reheat previously cooked shrimp so that it has the taste and texture of a fishy eraser). The hollandaise sauce was actually very delicious, which means that their chef is fantastic or it's a really REALLY good premade sauce. It didn't taste like a mix, per se, but I tend to doubt that anyone around here could whip up a sauce that was so perfect and smooth as well as extremely flavorful.
That being said, the Grapevine Cafe servers could use some customer service training. Each time I've gone, the servers seem disengaged and somewhat annoyed with having to schlep foodstuffs for customers. It's almost like they resent not being served themselves. Really strange, actually, and kind of off-putting.
I also am a little perplexed by the coffee bar. It's there, in the middle of the restaurant, and yet, the place doesn't smell like coffee. Is it just for show? Or is the coffee so truly awful that no one orders it? It is a mystery.
2058 Allouez Ave
Green Bay, WI 54311
(920) 469-2730
Rating: 3 stars of 5