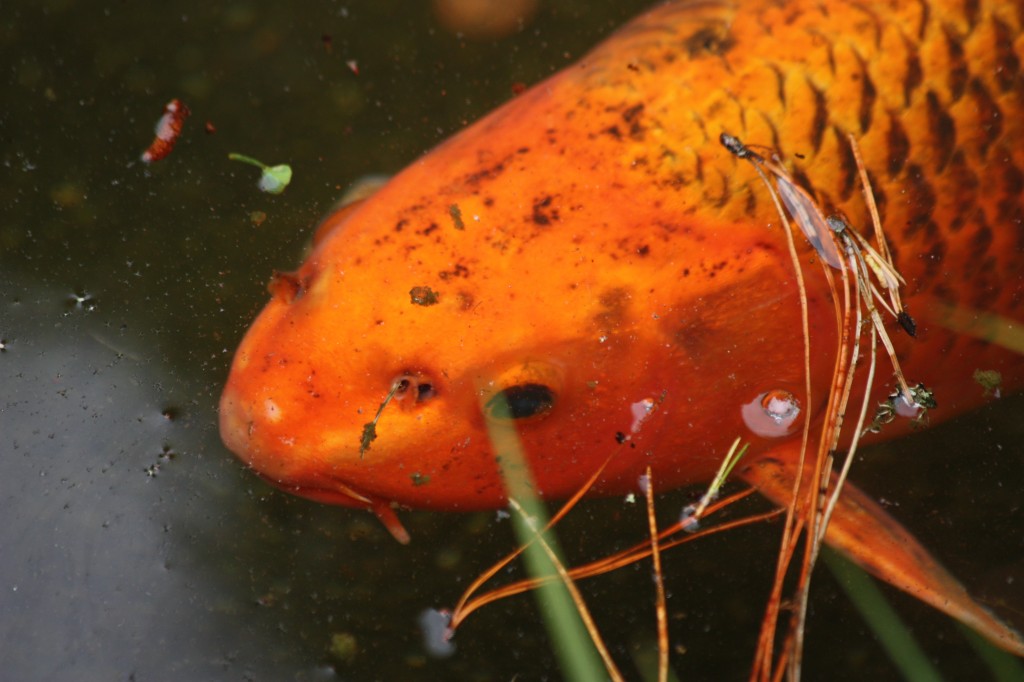 Green Bay's Best of the Bay restaurant contest ranks Red Lobster as having the "Best Seafood" for five years running. That says less about Red Lobster and more about Green Bay's attitudes about seafood. I harbor no delusions that someone wondering which restaurant to go to will actually discover Red Lobster on this site, or make a decision about going to Red Lobster based on this review. One doesn't ever say "Oh yeah! RED LOBSTER!" when discussing places to eat, and if one does, chances are one is not a foodie. Or maybe I'm being a review snob? Discuss.
The real reason I'm writing this review is that we ate at  the Green Bay Red Lobster tonight. Reader, I feel the need to confess this because afterward, we both had the unspoken disappointment with ourselves for having chosen this establishment. It was probably more of a fifth choice, with our first four places being closed for the 4th of July. However, with the majority of Green Bay getting ready to enjoy fireworks downtown, the Florida-based chain restaurant had lots of available tables. (Yes, it's important to note that Red Lobster is from Florida, because they would really really love you to believe that they are from Maine. They are not, and there is not a single Red Lobster in the state of Maine. The more you know.)
Our dinner at Red Lobster was, you know, dinner at Red Lobster. The cheddar bay biscuits are basically the chemically-superior method of carb/fat delivery in golden brown garlicky soft pillows of joy. The caesar salad was limp and warm. You know what is not delicious? Warm caesar salad. You can soothe your wounded heart with more biscuits, though, and that's all that matters.
Our grilled plates were acceptable: the bay scallops were tiny and in an unappetizing white-ish water. The stuffed flounder was fishy and stuffed with filler that make you forget that you've gotten less than a 3 ounce portion of fish. The shrimp scampi is greasy and delicious and a touch overcooked. Ah well, pass the biscuits!
Incidentally, the photo that Yelp has been provided is a commercial photo provided by Red Lobster. Don't fool yourself. Your food won't look like that. It will look like disappointment swimming in white-ish water.
The staff, however, is top rated, and basically the best reason to come to Red Lobster. Of course, they are probably the highest-paid waiters in Green Bay, because our grilled platters, at $15 a plate, were one of the cheapest options on the menu.
Really, though, we just wanted the biscuits, and maybe a little bowl of shrimp scampi, and then I'd be happy. Actually, just send more biscuits.
Rating: 2 out of 5 stars
1251 Lombardi Access Road
Ashwaubenon, WI 54304
(920) 497-1505